Like most great companies, we started with an idea ...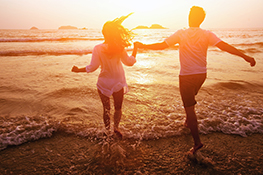 1970s
In 1974, RCI's first office was established in Indianapolis where we still have a presence today. Within one year, 236 exchange holidays were confirmed. 1976: Mexico office opens, followed by London in 1977.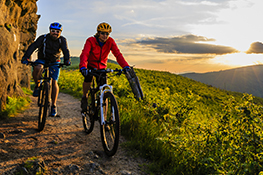 1980s
Offices open in Argentina, Australia, Denmark, France, Germany, Italy, Japan, Monaco, Portugal and South Africa. In 1985, we welcomed our 1,000th affiliated resort. By 1986, more than 300,000 exchanges confirmed. By 1989, member families exceeded 1 million.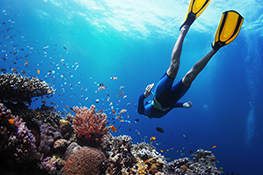 1990s
We launched our Gold Crown quality recognition programme in 1991. In 1998, Christel House was established by our founder, becoming our charity of choice. In 1999, more than 2.7 million exchanges are confirmed, sending around 7.5 million people on holiday.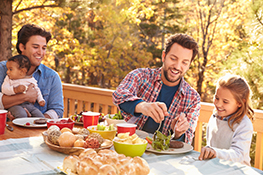 2000s
RCI Points launched: the first global points-based exchange programme. We launched our luxury exchange programme in 2002: The Registry Collection. We celebrated our 30th anniversary in 2004, with 3 million members. In 2008, we welcomed our 4,000th affiliated resort.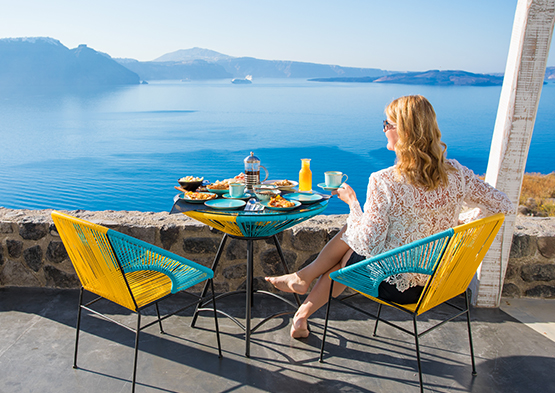 Today
Through our core exchange programmes, RCI Weeks and RCI Points, we offer our members access to affiliated resorts in more than 100 countries, for a single exchange fee. Our members also enjoy great deals on rental accommodation, with our partner companies, travel and holiday 'extras'. Upgrading to RCI Platinum membership offers even more, including lifestyle benefits at home and on holiday.
VIEW MEMBERSHIP BENEFITS
Already own timeshare?
If you already own at one of our affiliated resorts, you could make your timeshare work harder! Join RCI to exchange your timeshare for holidays worldwide.
Already an RCI member?
Register for your online account to view holiday availability, manage your member benefits and much more.