What is RCI Points membership?
How does RCI Points membership work?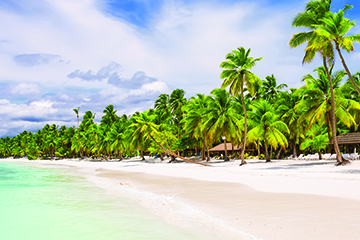 1. Your Home Week is assigned a points value
This is based on the ratings members give your resort, the size of your 'home week' accomoodation and booking demand for the dates you own. You can 'spend' these points on exchange holidays of the same or lesser value and RCI Points Partner products.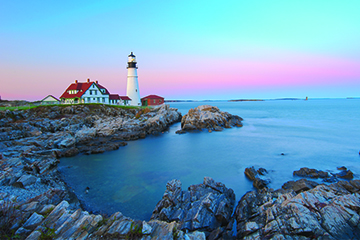 2. Points Protection
Don't lose your points if you have to cancel your exchange holiday booking for any unforseen reason.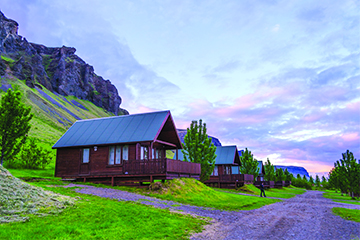 3. Up to 50% off points
If you can travel within 45 days of booking, you can save up to 50% on exchange holiday points values.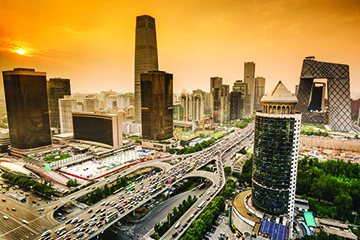 4. Save with monthly points deals
Exchange holiday points values are discounted at selected resorts each month.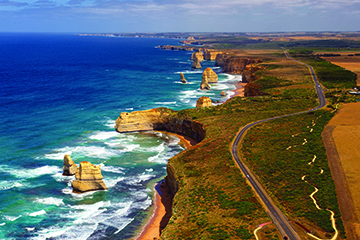 5. Borrow points
Borrow from your next years' points allocation to give you more points to use this year.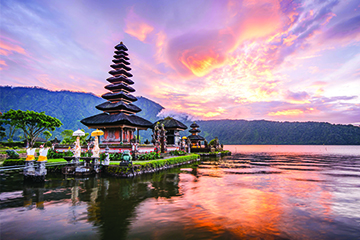 6. Rent points
Not enough points left to book another holiday? Or want an extra special exchange holiday? Rent points to increase the amount you have to 'spend.'
"Our resort put us in touch with reputable companies and our trips were well organised, leaving us nothing to do but enjoy ourselves. Some activities were expensive, but we knew this was to be an extraordinary holiday so we decided to do as much as possible. Besides, only having the RCI exchange fee to pay, we saved more than £1,000 on accommodation rental costs."
Philip Hakim - RCI Member
Already own timeshare?
If you already own at one of our affiliated resorts, you could make your timeshare work harder! Join RCI to exchange your timeshare for holidays worldwide.
Already an RCI member?
Register for your online account to view holiday availability, manage your member benefits and much more.