What is RCI Points membership?
How does RCI Points membership work?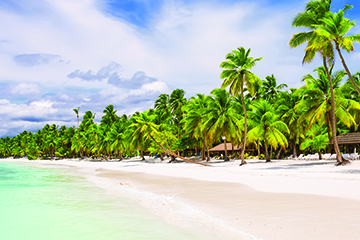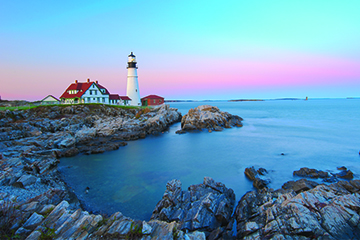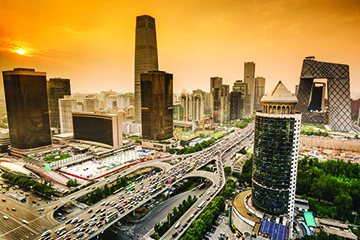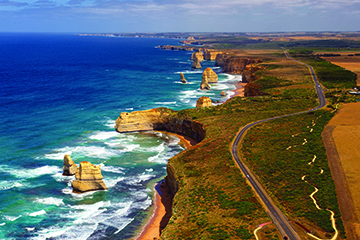 "Our resort put us in touch with reputable companies and our trips were well organised, leaving us nothing to do but enjoy ourselves. Some activities were expensive, but we knew this was to be an extraordinary holiday so we decided to do as much as possible. Besides, only having the RCI exchange fee to pay, we saved more than £1,000 on accommodation rental costs."
Philip Hakim - RCI Member
Already own timeshare?
If you already own at one of our affiliated resorts, you could make your timeshare work harder! Join RCI to exchange your timeshare for holidays worldwide.
Already an RCI member?
Register for your online account to view holiday availability, manage your member benefits and much more.