What is RCI Weeks membership?
Ownership weeks are assigned a trading power value based on set of criteria, including the rating our members give the resort, seasonality of your week, size of accommodation, range of on-site amenities and demand. The greater your trading power, the more you have to use for booking your exchange holiday at other resorts!
You can book a holiday with a lower trading power value - you may find you can book two holidays or more. If you have trading power left over after making bookings, you can combine these to give you enough trading power to book an additional exchange holiday. Our regular trading power discounts throughout the year can include holidays with values as low as 4 so you can use up your remaining trading power to enjoy additional escapes.
How does RCI Weeks membership work?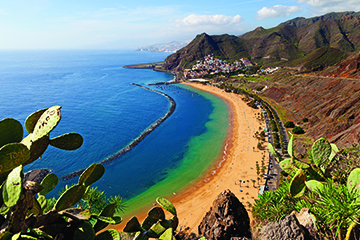 1. Deposit
Deposit your ownership week. Depending on your ownership type, you can do this online via your membership account, direct with your resort or through RCI.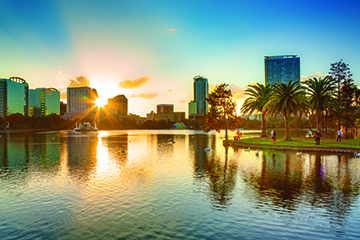 2. Receive Trading Power
Your deposited week will be assigned a trading power for you to put towards an exchange holiday - or several!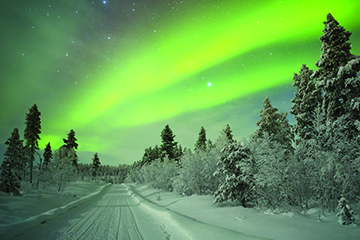 3. Book your RCI Exchange Holiday
Pay a single Exchange Holiday fee per booking, regardless of the accommodation size, resort ratings or travel dates!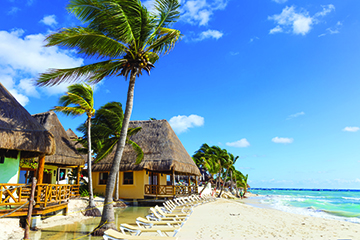 4. Add Trading Power Protection
Don't lose your trading power if you have to cancel your exchange holiday booking for any unforseen reason.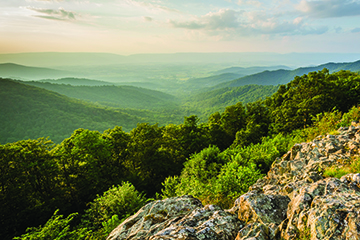 5. Make everything count!
Combine left over trading power and deposit credits to give you more trading power for more exchange holiday bookings.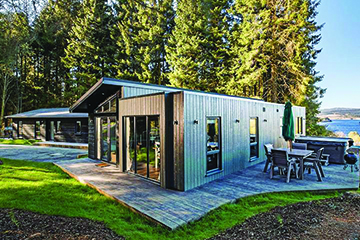 6. Take advantage of discounts
Our regular trading power discounts mean you can enjoy an RCI exchange holiday from trading power values as low as 4.

About AIRDA (All India Resort Development Association)
AIRDA is an independent, non-profit advisory dedicated to the timeshare and vacation ownership industry. It is our industry partner, conscience keeper and business catalyst and provides an array of support services:
- By functioning as a neutral body AIRDA assumes an unbiased role facilitating the smooth functioning of the vacation ownership industry in India.
- By ensuring fair-practice compliance, it makes competition within the industry fair and open - thereby safeguarding the interests of serious players.
- By helping uphold ethical standards it provides developers who deviate from the norm an opportunity to measure up and fall in line. The emphasis here goes beyond the need to police activities, to setting an example that developers can follow.
- By networking at government and influencer circles, it gives members an industry vantage point and a common voice that carries weight.
- By building strong alliances with national and international trade associations and bodies, it widens the map on timeshare to give it a global dimension.
- By setting up a channel for communication with the outside world – like this website - it enables community building and opportunities to further growth prospects.
- By helping resolve conflicts through mutual assent, it helps members benefit from a mutual sharing of problems and solutions – backed by a database of prior resolutions.
- By encouraging continuous improvement on deliverables, it helps underline the quality focus on products and services.
- By helping adopt industry best-practices, it encourages self-regulation and benchmarking, in the interest of the end-consumer.
Please refer to AIRDA's official website www.airda.org for more details.
Interested in joining our approximately 3.8 million RCI® subscribing members? Click here
Interested in becoming an RCI® Affiliated Resort? Click here
Already own timeshare?
If you already own at one of our affiliated resorts, you could make your timeshare work harder! Join RCI to exchange your timeshare for holidays worldwide.
Don't own timeshare?
Discover how accessible holiday ownership can be and where it can take you!
Already an RCI member?
Register for your online account to view holiday availability, manage your member benefits and much more.