WHAT IS TIMESHARE?
Your Holiday of a lifetime ... Time after time.
Timeshare – or shared-holiday ownership – means you purchase a period of time, usually a week or more, in holiday accommodation based on a resort with of on-site amenities which could include a pool, bar, restaurant and more.
Timeshare puts holiday-home ownership within the financial reach of those who would like a second home in a destination they love, but may not be able to afford to buy whole ownership – or may not want the degree of financial commitment of a second home purchase.
Resorts typically offer a single week ownership option, with the potential to purchase additional weeks at the same resort, or at others owned by the same developer. If you decide not to go to the resort you own at each year, your RCI membership offers you the chance to put your ownership week into our holiday exchange programme and book a different week at your home resort, or take another week at a completely different resort. Fractional-ownership properties and destination clubs usually offer longer periods of ownership over several weeks – often at upmarket properties in prime locations.
"RCI gives us the freedom to take our time and get the holiday we enjoy ... We feel the assistance we get prepares us for our trips and never feel the need to take a guided tour or go with a travel company. This truly enriches the experience for us and enables us to take things at our own pace."
Jean-Louis and Marie-Françoise: RCI Members for more than 20 years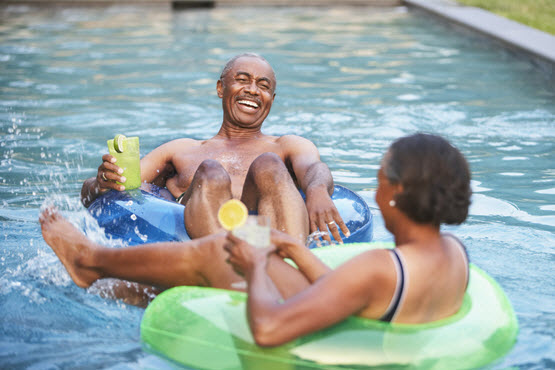 More than just a home-from-home
Owning a timeshare gives you a guaranteed holiday every year, with the reduced financial risk that owning and maintaining a property outright can bring. Holiday ownership resorts can provide more spacious accommodation than hotels and may boast more on-site facilities.
However, without membership of a holiday exchange service provider, you can't swap your timeshare week for an alternative holiday elsewhere. Joining RCI offers a variety of holiday options – exchanging into properties at our affiliated resorts worldwide, for the same nominal fee per week, regardless of the size or destination, plus access to discounted rental holidays and travel 'extras.'
Timeshare Ownership Options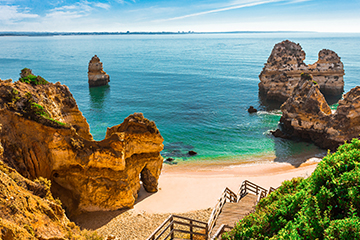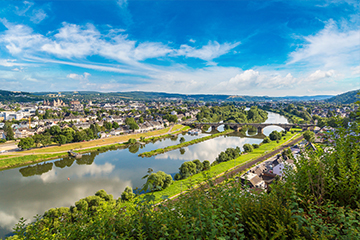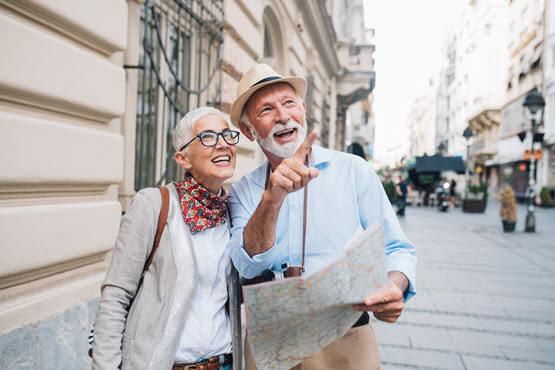 What do Timeshare Resort Developers do?
Developers of resorts do just that: they build and develop a resort or several in multiple destinations. They may also offer financial packages to support new purchasers. Once their properties are ready to sell, the developers will put a process in place to protect timeshare owners' rights according to the legalities of the country the property is located in, and in accordance with the EU Timeshare Directive.
LIKE WHAT YOU SEE?
Our members get bigger savings, more holiday options and flexible ways to pay.