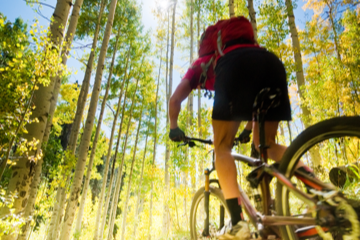 A Taste of the Wild West
Colorado practically invented the idyllic mountain community, rife with fresh-faced, sporty types and stunning alpine scenery.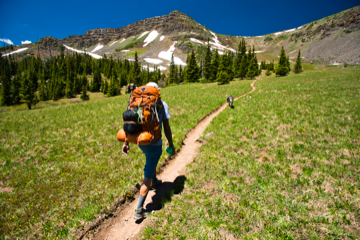 Trail Blazing in Colorado
These spots all offer great dining and lodging, and outdoor activities beyond hiking, like designer golf and mountain-bike parks.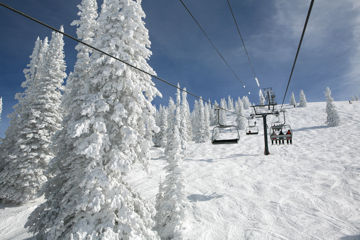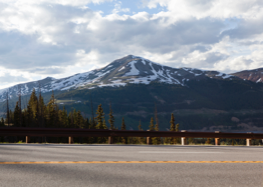 PHOTO: Getty Images
FEATURED:
The Snows of Summit County: Copper Mountain
Less than two hours west of Denver, skiers and snowboarders find themselves on top of the world.
As soon as you head west of Denver on Interstate 70, the scenery transforms. Steel and concrete morph into pine and granite, and the front range of the Rockies fills the windshield. WATCH FOR WILDLIFE, cautions a yellow sign; bighorn sheep, pushed from the peaks by heavy snows, casually gaze through a curlicue of horn at the cars streaming by.
Read More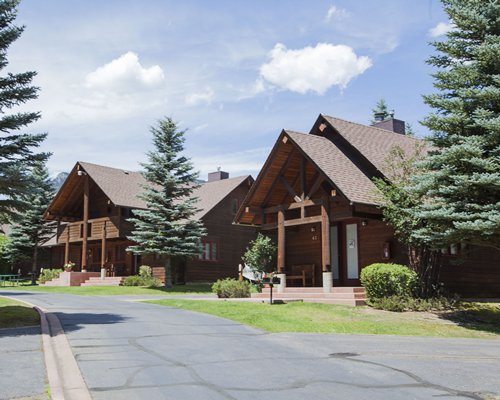 Rams Horn Village Resort #2327
"Great Location- Clean- plently of room. Like your own home."
– juliegrube