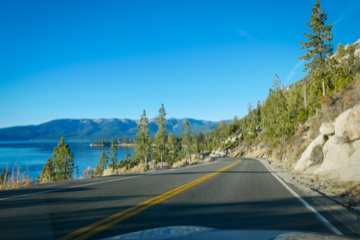 Taking Tahoe by Car
Autumn in many places is about raking leaves and readying for winter. But high in the Sierras, it's a carefree, kick-back season.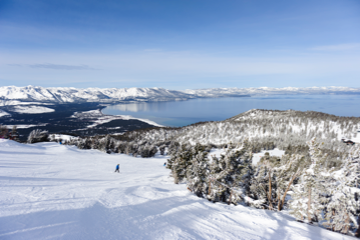 Skiing South Lake Tahoe
While we heartily endorse a trip across the big pond for a ski vacation, you can't go wrong with a trip around the big lake, either.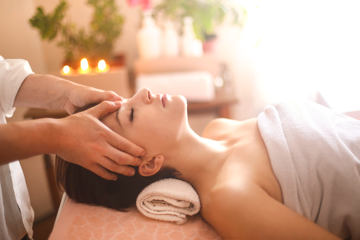 Unwind Tahoe Style
Tahoe-area spas offer the antidote to all this indulgence. You'll find treatments to help un-crimp muscles, flush out self-imposed impurities and rejuvenate your skin and your spirit.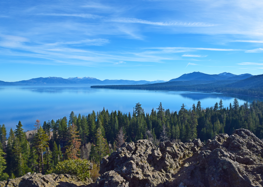 PHOTO: ISTOCKPHOTO
FEATURED:
Time Traveling in Lake Tahoe
Iconic blue waters and a colorful past await visitors.
BY TINA LASSEN
This grand lake has been captivating outsiders—pioneers, prospectors and American icons—for well over a century. "As it lay there with the shadows of the mountains…I thought it must surely be the fairest picture the whole earth affords," an enamored local reporter named Samuel Clemens once wrote before turning to fiction and taking on the pen name Mark Twain...
Read More
Olympic Village #C080
"Perfect location for active outdoor family or seniors wanting a quiet retreat."
– DONALD A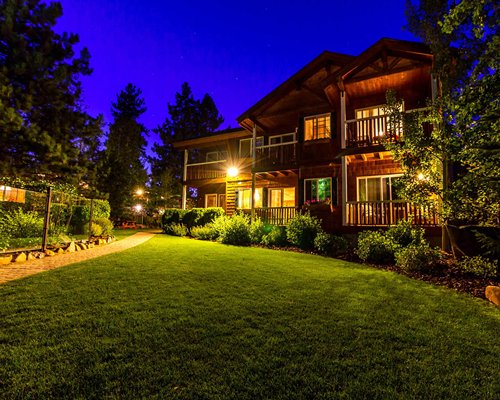 Red Wolf Lakeside Lodge #3991

"...the costumer service ... has the ability to make you feel at home"
– ANGELGALINDO77
Recent Photos from Lake Tahoe travelers...