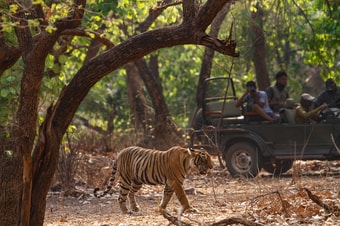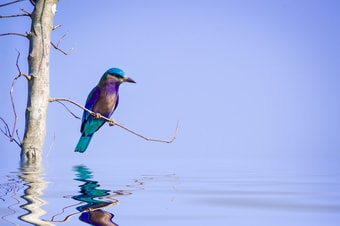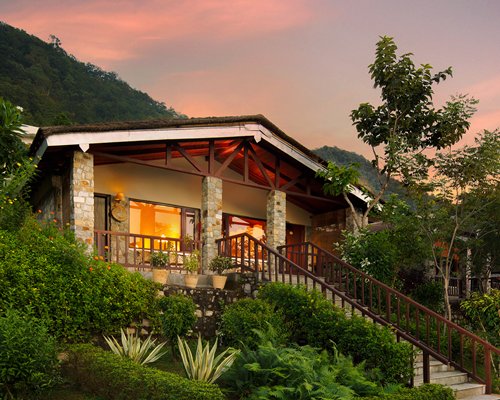 "Sterling corbett one of the best place to stay we are friends of 4 visited Sterling Corbett the food was delicious view from my room excellent"
– TomJHON1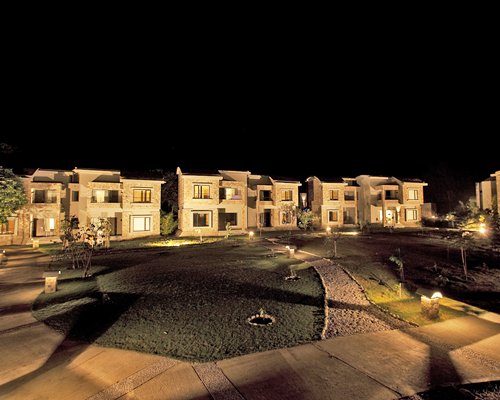 "We have visited the club mahindra corbett with family. We are really happy to spent time at club mahindra corbett. So good staff make us feel like home away home. "
– Amitkalra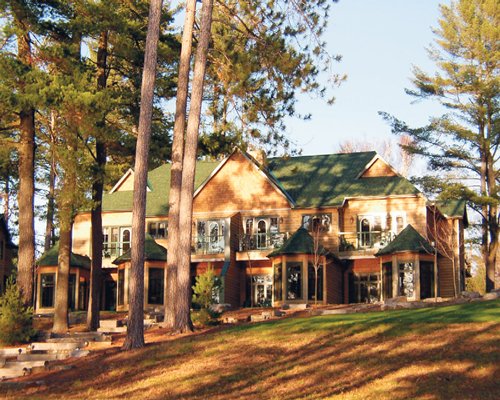 "Nice stay, awesome food and and great Flora collection. The staff was too very cooperative. Resort was well maintained and there were plenty of indoor and outdoor games."
–Rethish
Browse All Affiliated Resorts