Anamudi
Anamudi, the highest point in India (outside the Himalayan Mountain Ranges) is located in the core area of Eravikulam National Park.Standing 2,695 metres high, this peak is a top trekking spot.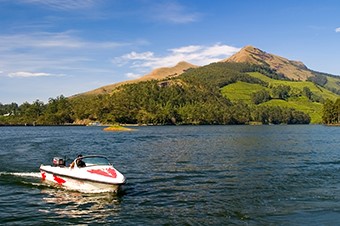 Mattupetty
A 13Km scenic drive from Munnar town will take you to Mattupetty hills. Enjoy a time of pedal boating in the lake while the lush green rolling hills make for a perfect backdrop to your selfies.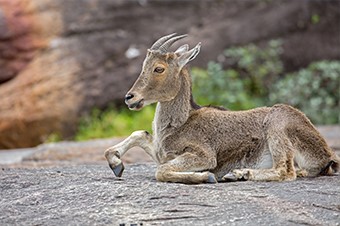 Eravikulam National Park
Spread over 97 sq km, Eravikulam National Park (13Km from Munnar) is home to rare flora, fauna and wildlife. The Nilgiri Tahr, an endangered species of mountain goat can be spotted here.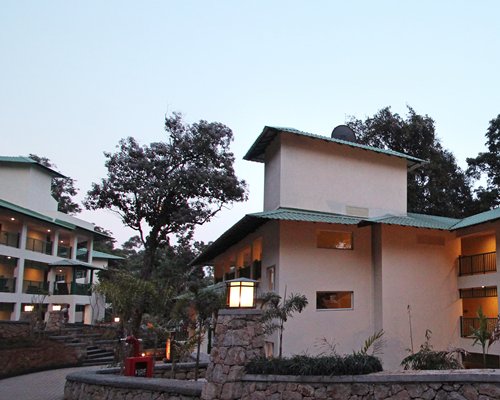 Club Mahindra Mount Serene#DC73
"It was a beautiful stay at Club Mahendra.. food was awesome and people are really friendly and the service was extremely good"
– Raghav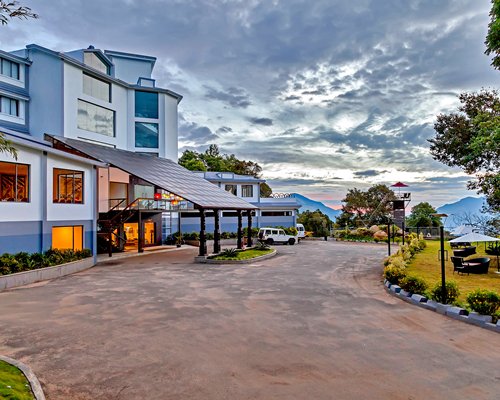 "Sterling Munnar is beautiful hotel in the hills away from the main munnar town.The location is great and good views of tea plantations and scenery. "
– Chintan Patel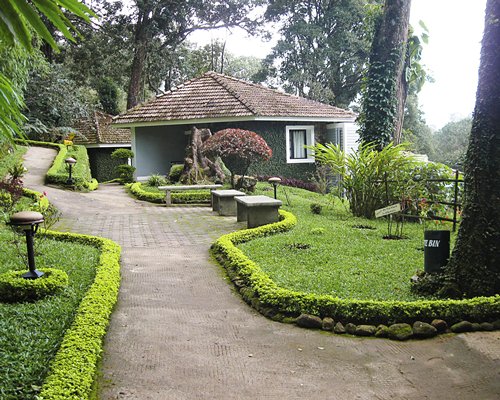 "Tall trees is one of the best resort in Munnar. The name itself suggest the entire resort is completely surrounded by dense tall tress in 66 acres."
–Manoharcs
Browse All Affiliated Resorts