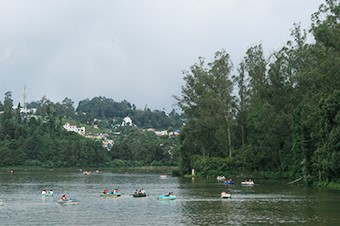 Lake and vistas
You can rent a paddleboat or rowboat and glide across Ooty Lake, an L-shaped artificial body of water created by Sullivan, who dammed a mountain stream in 1824.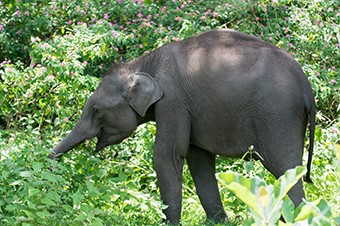 Into the wild
An hour's drive from of Ooty towards the northwest is Mudumalai National Park, one of India's wildlife sanctuaries. Opt for a 45-minute tour, on which you'll spot wild elephants on an evening break.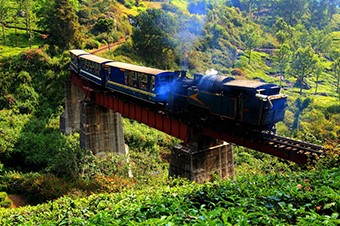 Nilgiri Mountain Railway
While in Ooty you must ride The Nilgiri Blue Mountain railway. It takes 5 hours to traverse 46km but the journey is priceless. The ride covers smaller hill stations including Kellar, Coonoor, Wellington and Lovedale along the way.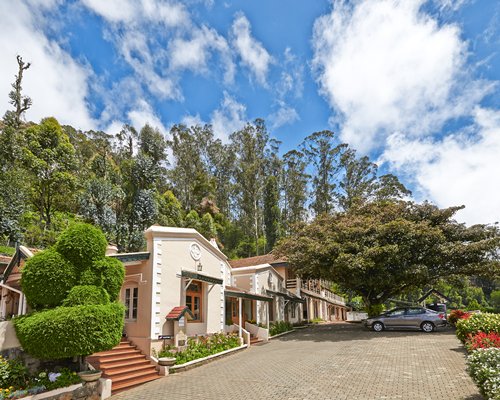 Club Mahindra Danish Villa #D560
"There are about 15 Villas here but really need some modernization. Beautiful surrounding with variety of plants & flowers. There is a tree house from which Ooty view is fantastic."
– Ranjith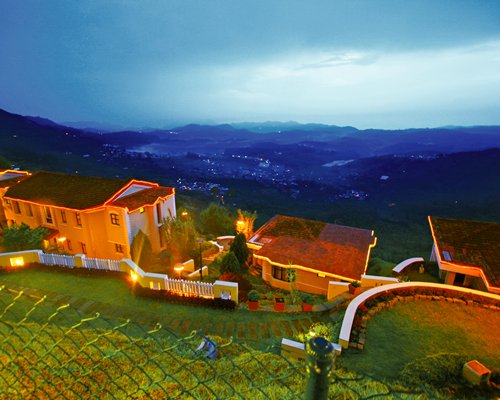 Hill Country Resorts, Lovedale #5192
"This place is strategically located where you can view 180 degrees of the valley. Stay there only if you wanna spend quality time with your loved ones."
– Rinesh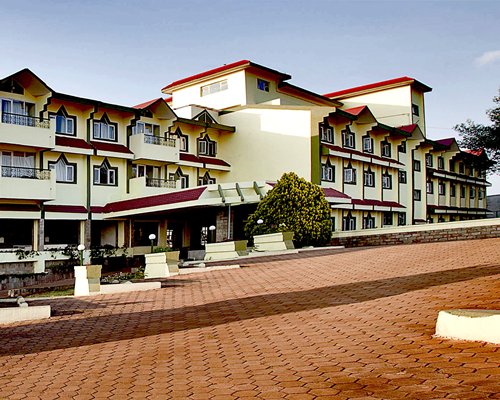 Sterling Ooty - Elk Hill #3721
"Overall experience was really good, hotel is situated at the top giving full view of Ooty atmost. Service/guidance/food quality One should take a holiday package with sterling."
– Lakshaymalhotra
Browse All Affiliated Resorts