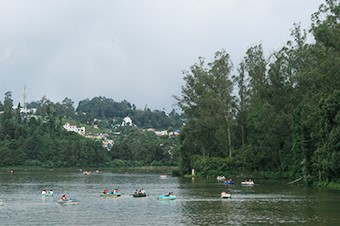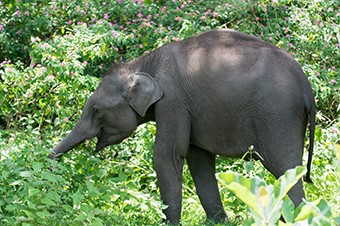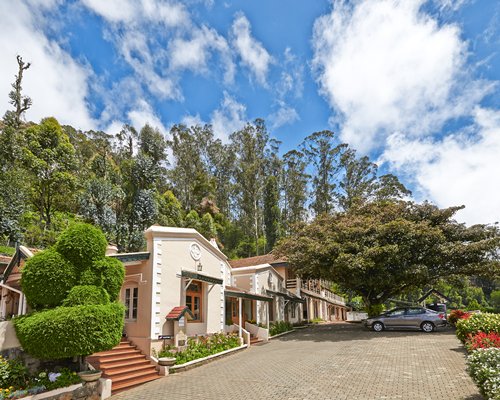 Club Mahindra Danish Villa #D560
"There are about 15 Villas here but really need some modernization. Beautiful surrounding with variety of plants & flowers. There is a tree house from which Ooty view is fantastic."
– Ranjith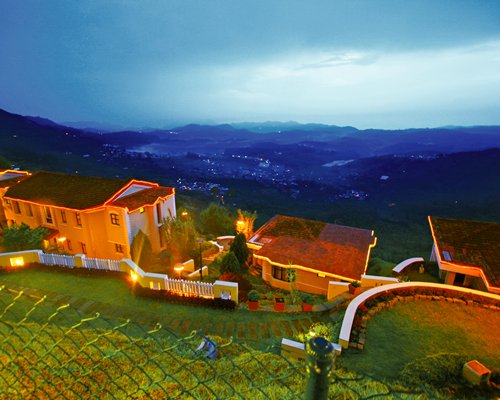 Hill Country Resorts, Lovedale #5192
"This place is strategically located where you can view 180 degrees of the valley. Stay there only if you wanna spend quality time with your loved ones."
– Rinesh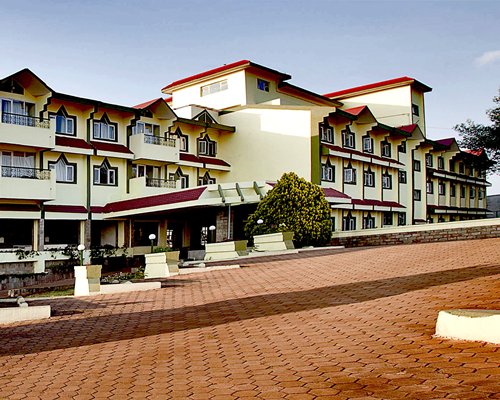 Sterling Ooty - Elk Hill #3721
"Overall experience was really good, hotel is situated at the top giving full view of Ooty atmost. Service/guidance/food quality One should take a holiday package with sterling."
– Lakshaymalhotra
Browse All Affiliated Resorts