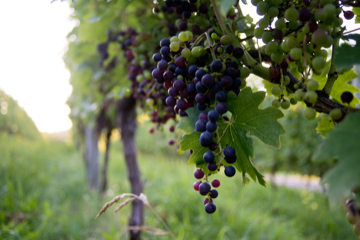 Shenandoah Valley Wine Country
Wine country in Virginia? Follow the footsteps of Thomas Jefferson and spend a perfect afternoon among the region's many dozens of vinyards.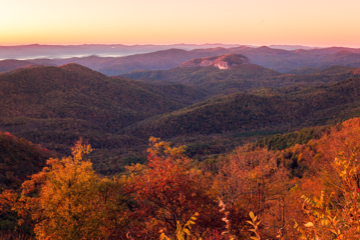 A taste of Virginia
For spectacular autumn colors, just head to the Blue Ridge Mountains. These drives showcase the best of nature's canvas.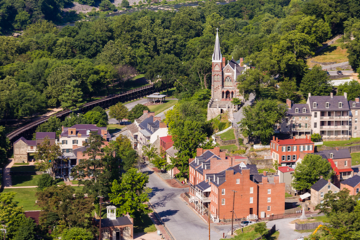 History of Shenandoah
Whether you come to soak up the history or the natural beauty (or the wine), one thing is certain: You, too, will inevitably be drawn to see what's just over the horizon.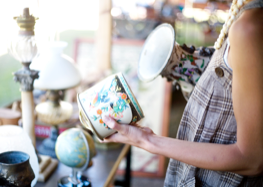 PHOTO: Getty Images
FEATURED:
On the Hunt in Virginia
The Shenandoah Valley, with its winding roads and tiny hamlets, is an antique lover's dream.
Cradled by the Blue Ridge Mountains, Virginia's Shenandoah Valley is a pastoral slice of countryside sprinkled with stately small towns and containing a trove of antique stores. There's great antiquing throughout the valley, but the central part of the Shenandoah offers some of the best variety. In the towns of Woodstock, Harrisonburg and Staunton, you may just find that perfect heirloom piece you've been looking for (or maybe something unexpected you never knew you couldn't live without).
Read More