Search Puerto Vallarta Resorts: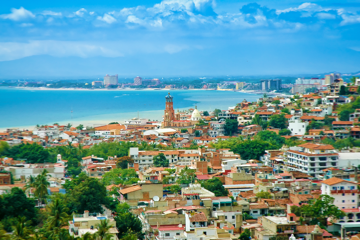 Cruise To and Through Town
Many think of Puerto Vallarta only as a popular stop for cruise ships sailing between California and Mexico—thanks to that old television show The Love Boat.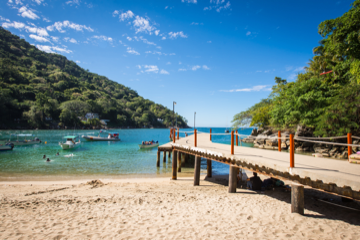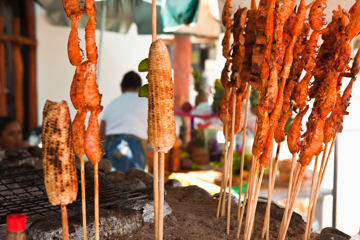 Summer Lovin'
The city's historic center excites all the senses: Candlelit restaurants and streetside taco stands tempt your tastebuds.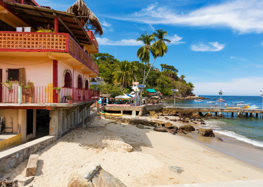 PHOTO: Getty Images
FEATURED:
Undiscovered Jewels of Puerto Vallarta
Slip away from the town's main stretch to find secluded beaches, waterfalls, wildlife and more.
BY JIMMY IM
Sprawling beaches. Cobblestoned streets. Vibrant art galleries. Hollywood history. Puerto Vallarta, on Mexico's Pacific coast, has tantalized vacationers with this winning formula since the area was spotlighted by the 1970s TV series The Love Boat. But beyond the area's Old Town and sun-drenched Los Muertos beach, you'll find unforgettable places that locals have long kept secret, and for good reason. Read on for our top picks.
Read More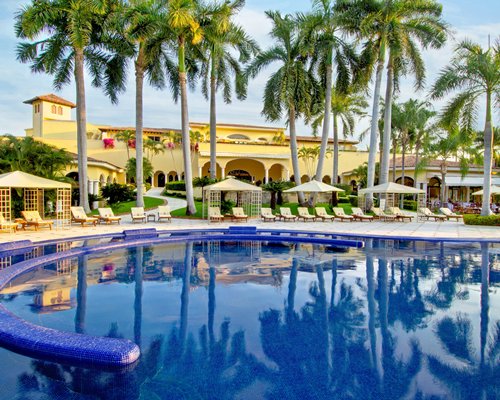 Casa Velas Boutique Hotel #8573

"This place is absolutely amazing! They simply bend over backwards to accommodate!"
– Kelly L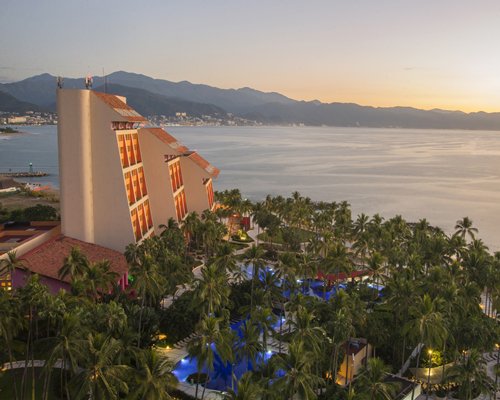 Raintree's Club Regina Puerto Vallarta #2659

"The rooms are awesome and prefect and the grounds are spotless."
– Jennifer C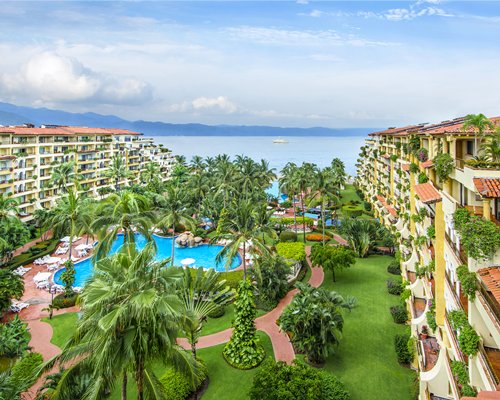 Club Velas Vallarta #2688

"The resort is absolute beautiful and the peacocks add a great touch"
– T F