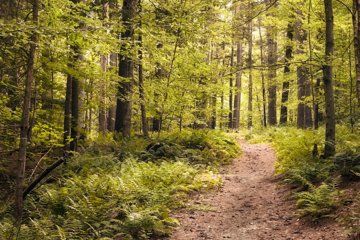 Summertime in Vermont Ski Country
The snow may be long gone, but at many of Vermont's mountain resorts, the lifts—and the good times—keep cranking. Over the last decade these five ski havens have found new life.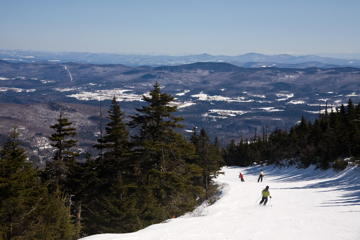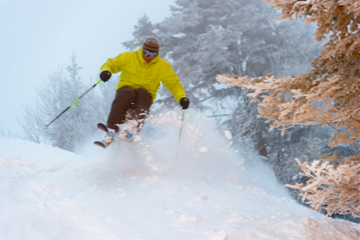 Stowe: A Little Vermont Ski Town
Sweet but also surprising: sort of like many Green Mountain ski towns themselves. Jeffersonville is the home of Smugglers' Notch; Stowe, of the resort of the same name.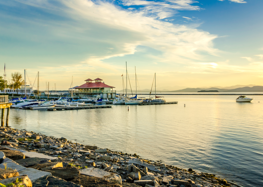 PHOTO: Getty Images
FEATURED:
Vermont Summer Road Trip
Northern Vermont is a family-friendly playground with a topography that wows.
To the west, Lake Champlain's blue-green waters create a border with New York, reflecting the towering shadows of the Adirondacks on one shore, and on the other the emerald Green Mountains. For centuries the lake served as the lifeblood of local Native American tribes and captured the imaginations of passing explorers. It was also a pivotal area during the Revolutionary War. Today the landscape is dotted with quaint burgs offering a smorgasbord of activities. Here, an insider's guide to summer—kid-approved.
Read More
Smugglers' Notch Resort #0300

"You have everything that you need for a wonderful family vacation"
– luciazanetti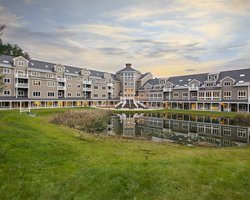 Holiday Inn Club Vacations Mount Ascutney Resort #A430

"There are so many activities to keep kids busy and adults happy."
– hopekids3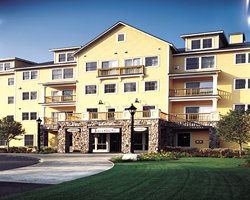 Jackson Gore Inn #5422

"The location is amazing and they have great amenities for the non-skiers."
– 636esther