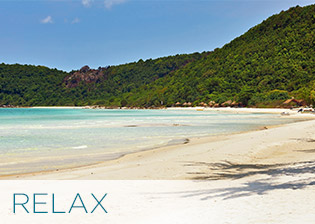 While famously known for stunning panoramic views of the karst limestone caves, Ha Long Bay is also home to some of the best beaches in the region! One of the beaches that is less travelled to is Ban Chan Beach which is situated in the northern part of Ha Long Bay and is only accessible by boat. While not the easiest beach to get to, it definitely provides you with a great chance to relax as you lay on the powdery sand with the gentle crashing of waves ashore.
Other great things to experience in Ha Long Bay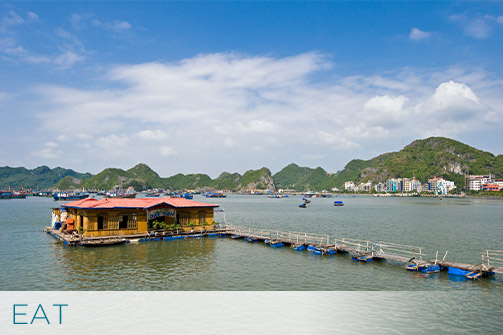 FLOAT AND DINE
With Ha Long Bay being surrounded by water, it's no surprise that you'll find a myriad of restaurants and eateries serving fresh seafood. Along Cat Ba Island, you'll find many floating restaurants with menus that boast an extensive variety of seafood items giving you a unique dining experience with a killer view.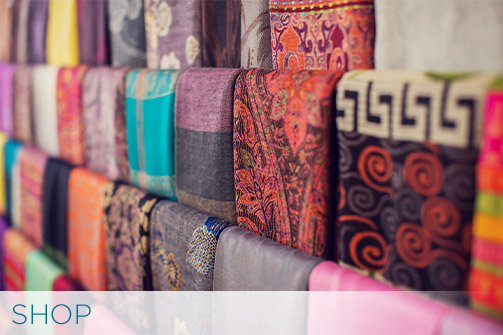 BARGAIN BUYS
Pick up some authentic Vietnamese souvenirs from Ha Long Night Market. The market contains over 100 stalls that sell everything from A to Z. Handmade jewellery crafted from seashells, clothes made from Vietnamese silk, and even day-to-day items you might need like an additional t-shirt or sunscreen. Most if not all of these stalls only accept cash transactions so make sure you've got Vietnamese Dong or American Dollars on hand and get ready to bargain.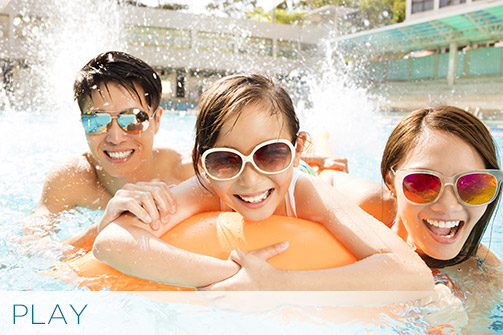 FAMILY FUN
Wondering what to do for a fun day out with the kids in Ha Long Bay? Head to Sun World Halong Complex! Sun World Halong Complex is separated into three areas. The Queen Cable Car & Mystic Mountain, the first section, is where you'll get to enjoy panoramic views of Ha Long Bay. Dragon Park is the amusement park that is home to crowd-favourite rides like ferris wheels, tea cup rides and more. Typhoon Water Park is a great water park with 12 different activities and is the biggest waterpark in Southeast Asia.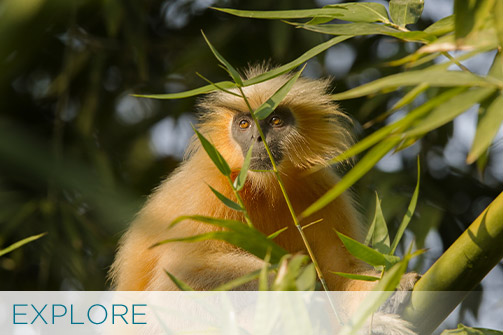 EXPLORER ADVENTURES
For a day of adventure and exploration, head to Cat Ba National park. Embark on one of the many hiking trails they have which include an 18km trail that will have you climbing to the top of a mountain. The park is also home to 32 different species of native mammals including the golden-headed langur - the world's most endangered primate as there are only about 65 of them left and most of them make Cat Ba National Park their home.