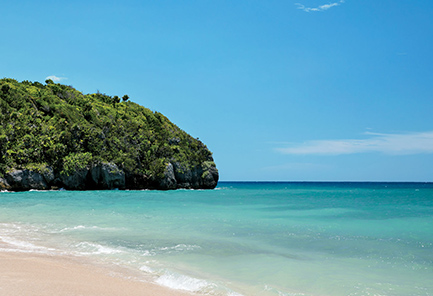 Out and About in Ocho Rios
Slightly east of Jamaica's midline, the resort town of Ocho Rios is all white-sand beaches, turquoise waves and emerald hills. It's peaceful here and well suited for families. Travelers are catching on and love playing on beaches straight out of Caribbean central casting, knowing they are also just a few minutes away from dense rain forest, crystal clear pools and rushing waterfalls. Read on for how to explore this tropical playground that quietly keeps getting better and better.
Continue reading on the app:
Apple® Devices | AndroidTM Devices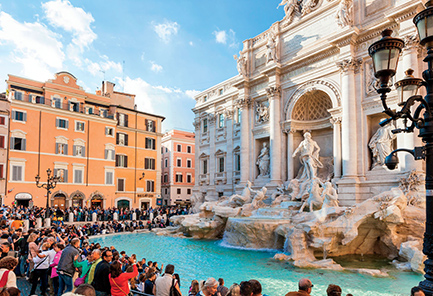 DIGITAL EXCLUSIVE:
Spring Eternal - 8 Stunning Fountains from Across Europe
The fountains of Europe have been luring travelers for centuries. And no wonder: they are overflowing with beauty. The first on our list is Trevi Fountain in Rome, Italy. Legend has it if you toss a coin into this fountain, you'll return to the Eternal City one day. (About 3,000 euros are collected from the basin daily.) What began as an aqueduct that provided drinking water to citizens during the Roman Empire is now so beloved it features in classic films such as Roman Holiday and La Dolce Vita.
Continue reading on the app:
Apple® Devices | AndroidTM Devices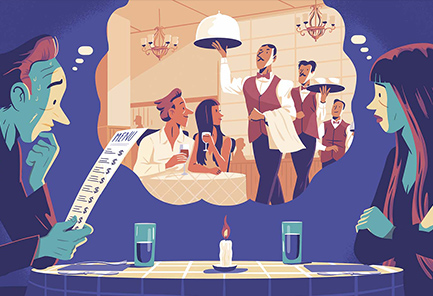 8 Reasons to Take an All-Inclusive Vacation Now
Imagine yourself at the beach, ordering a sunset cocktail before feasting on lobster and catching a musical. And every bit of it is already paid for. Seasoned travelers may balk at the notion of hitting an all-inclusive resort-but we're here to tell the haters they're wrong. It's important to do your homework, but they're typically located in the world's most stunning destinations, frequently occupy the area's prime spot and take much of the stress, guesswork and planning out of a getaway. Mind not changed yet? Read on for more about why your next escape should be to an all-inclusive resort.
Continue reading on the app:
Apple® Devices | AndroidTM Devices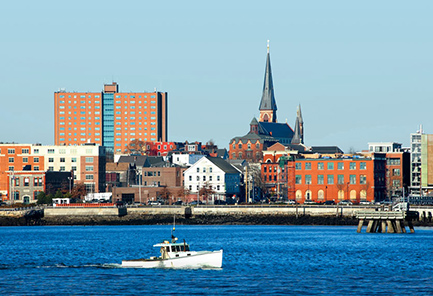 Maine's Prettiest Coastal Towns
A word of advice: If you're trying to make good time while driving in Maine, you'd better keep your eyes on the road. The broad stretches of sand, sparkling tidal estuaries and sleepy harbor towns of the state's coast beg to be explored, regardless of schedule, and spring is the moment to take in the sights without the hassle of summer crowds. Get to know New England's crown jewel at five of its most picturesque towns.
Continue reading on the app:
Apple® Devices | AndroidTM Devices