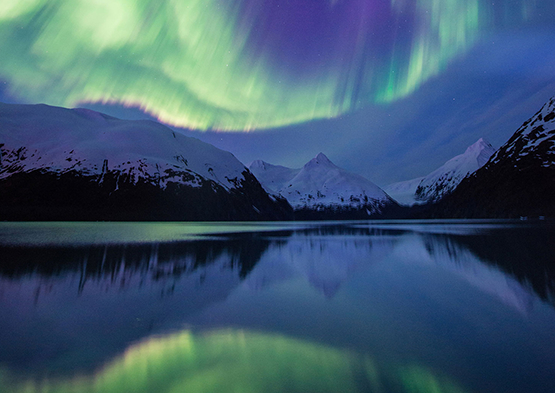 Chasing the Northern Lights
Each wondrous in its own right, Alaska, Finland, and Sweden share one particularly extraordinary trait: All three fall within the auroral oval, the zone within which the northern lights (also known as the aurora borealis) become visible. The phenomenon is caused by electromagnetic storms in space and is steeped in lore. The Nunamiut of Alaska believe that if you whistle at the lights, they will dance to your tune, while others say that whistling will prompt the shimmering curtain to scoop you up and carry you into the sky. As for the Vikings, they believed the lights were how the gods made themselves known on earth.
Continue reading on the app:
Apple® Devices | AndroidTM Devices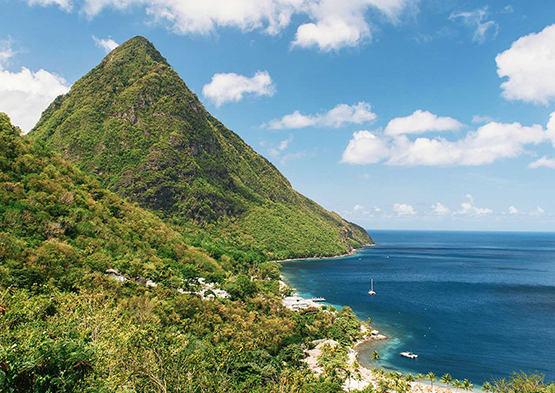 3 Romantic Islands for Two
If there were a secret recipe for a romantic getaway, the Caribbean would have all the necessary ingredients: azure waters, white-sand beaches, verdant landscapes, laid-back locals, multiethnic cuisines. A lounge chair and a rum punch may be enough incentive to make any couple book a flight, but when it comes to cultivating the perfect vibe, it pays to pick the right island. Those in new relationships should look to Puerto Rico, which has lots of cultural riches to explore and humming nightlife, while honeymooners will find a memorable holiday among the towering Piton mountains of Saint Lucia. For those celebrating an anniversary, there's relaxing-meets-adventurous Saint-Martin/Sint Maarten. You're bound to fall in love with each other in the Caribbean—for the first time or all over again—as well as with your destination.
Continue reading on the app:
Apple® Devices | AndroidTM Devices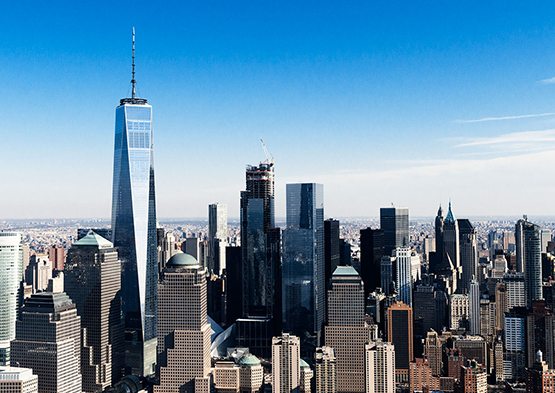 19 Reasons to Travel in 2019
To swim with dolphins and damselfish at the world's largest coral reef, to try an ancient style of wine, to marvel at thousands of lanterns floating in the night sky—there are so many reasons to plan an adventure or two in 2019. Here, our guide to the year ahead.
Continue reading on the app:
Apple® Devices | AndroidTM Devices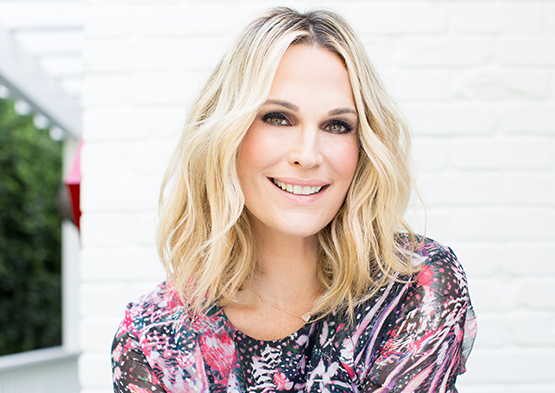 THE INTERVIEW: Molly Sims
The actress and supermodel is now a successful lifestyle specialist and blogger. Sims sits down with Endless Vacation's Michele Shapiro in an exclusive interview to discuss her vacation tips, traveling as a mom of three, and more. Read on for the full Q&A.
Continue reading on the app:
Apple® Devices | AndroidTM Devices
Need help downloading the app?
Follow these instructions.
Visit the RCI Help Library for
Endless Vacation® Magazine help.
Helpful free travel information from
select destinations, resorts, cruises,
and more.