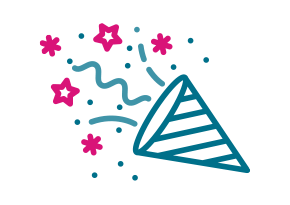 Celebrate your special occasion with family and friends in paradise!
Special member offers and benefits available for group getaways.

Discover the RCI Platinum®
membership tier
Upgrade your RCI® subscribing membership today and enjoy more discounts & more flexibility, all for just $89USD a year.*
*For rules visit RCI.com/PlatinumRules

Earn 2,500 Bonus Rewards
after your first purchase.
Redeem rewards for RCI subscribing
membership dues, exchange fees, and more!
See Terms and Conditions for details.

Save up to $1,200USD per cabin
toward the purchase of select sailings
Search thousands of available itineraries around the globe!