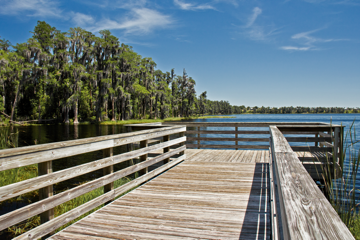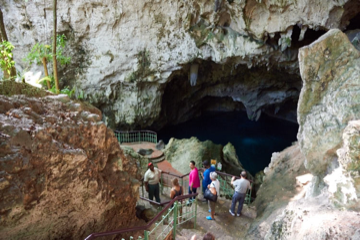 Punta Cana Beyond the Beach
Spend a day on the white sands of Playa Juanillo, where kite surfers traverse the aqua waters. Or venture north to the gold sands of Macao Beach, popular among locals and surfers.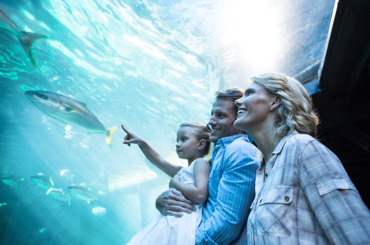 Open in a New Window
Get the most out of your vacation by receiving the Best Price Guaranteed on destination activities, attractions, show tickets and more.
Como titular de un apartamento con capacidad para ocho personas en un complejo con galardón Gold Crown de RCI en Estados Unidos, puedo intercambiar el depósito de mi semana por tres semanas de vacaciones en Europa. Cuando me cansé de volver a Florida y mi hija Shellie se hizo mayor para visitar Disney, mi siguiente gran aventura fue viajar a Europa.
Tracie Bushell, socia de RCI