What is RCI Weeks membership?
Ownership weeks are assigned a trading power value based on set of criteria, including the rating our members give the resort, seasonality of your week, size of accommodation, range of on-site amenities and demand. The greater your trading power, the more you have to use for booking your exchange vacation at other resorts!
You can book a vacation with a lower trading power value - you may find you can book two vacations or more. If you have trading power left over after making bookings, you can combine these to give you enough trading power to book an additional exchange vacation. Our regular trading power discounts throughout the year can include vacations with values as low as 4 so you can use up your remaining trading power to enjoy additional escapes.
How does RCI Weeks membership work?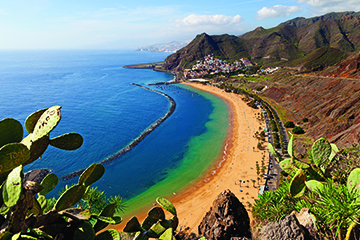 1. Deposit
Deposit your ownership week. Depending on your ownership type, you can do this online via your membership account, direct with your resort or through RCI.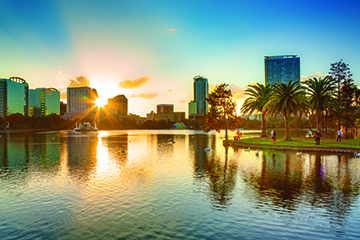 2. Receive Trading Power
Your deposited week will be assigned a trading power for you to put towards an exchange vacation - or several!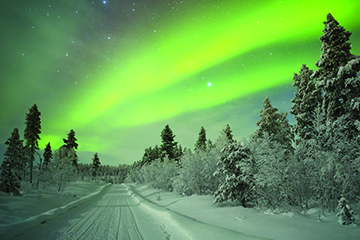 3. Book your RCI Exchange Vacation
Pay a single Exchange Vacation fee per booking, regardless of the accommodation size, resort ratings or travel dates!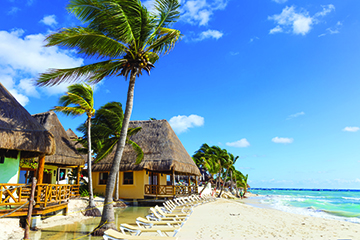 4. Add Trading Power Protection
Don't lose your trading power if you have to cancel your exchange vacation booking for any unforseen reason.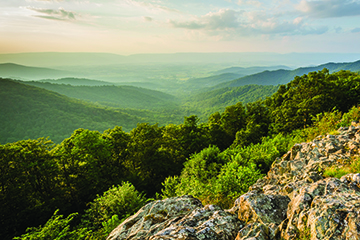 5. Make everything count!
Combine left over trading power and deposit credits to give you more trading power for more exchange vacation bookings.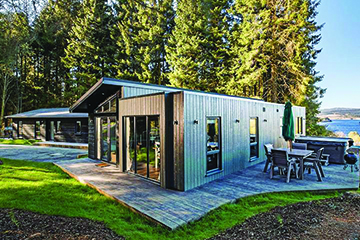 6. Take advantage of discounts
Our regular trading power discounts mean you can enjoy an RCI exchange vacation from trading power values as low as 4.
Already own timeshare?
If you already own at one of our affiliated resorts, you could make your timeshare work harder! Join RCI to exchange your timeshare for vacations worldwide.
Don't own timeshare?
Discover how accessible vacation ownership can be and where it can take you!
Already an RCI member?
Register for your online account to view vacation availability, manage your member benefits and much more.