Traveller Essentials
Your safety and well-being are our top priority. Browse each tile to learn more about how we're committed to helping you plan, book and stay informed about destinations that are reopening.​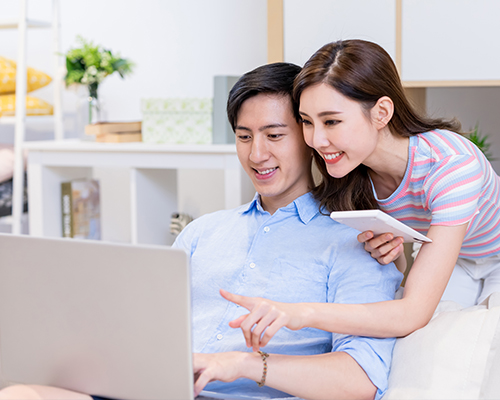 View the latest travel info
Regularly check the latest travel information to be up-to-date on local guidelines before travelling.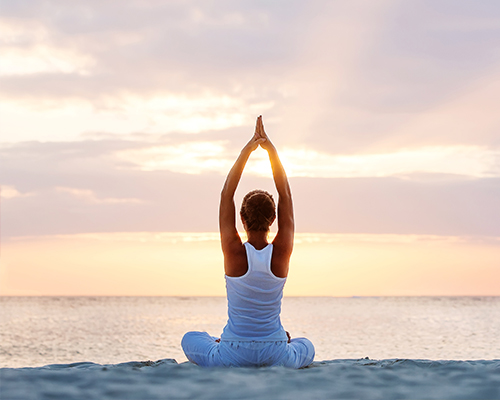 Open in a New Window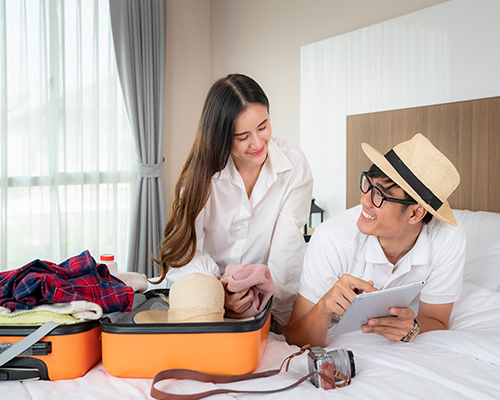 Prepare for your travel​
Use the interactive world map for a quick glance at the COVID-19 travel requirements or restrictions.