WELCOME TO OUR WORLD
WE POWER YOUR GO-TO TRAVEL NETWORK
We're the world's leading travel network for owners of holiday properties who want more from their ownership than a week-long annual exchange.
With more than 40 years of operation behind us, we're used to evolving to meet the changing demands of the travel industry. We've been the pioneers of innovation for holiday ownerships from day one.


It all started with an idea …
RCI stands for Resorts Condominiums International. In 1974, our founders Jon and Christel DeHaan pioneered the concept of vacation exchange. They saw the choice and added value that holiday home swapping added to the timeshare ownership experience.
They developed a system to allow timeshare owners to exchange a holiday at their home resort for a stay of the same duration at other resorts which had joined RCI's exchange programme.
This gave timeshare owners all over the world a secure platform to exchange their own week or points for holidays at our affiliated resorts. This offered a new level of flexibility and choice, revolutionising the holiday experience for millions of people.
The popularity of holiday exchange grew over the next four decades… And we grew our membership benefits too.
Almost forty years later, we're still right here beside you, to make your holiday ownership work harder so you can enjoy your true travel potential.
We're a membership organisation, bringing together savvy travellers who own holiday properties at our affiliated resorts.
We give our members the chance to exchange their holiday ownership for one week or more stays at fellow members' properties all over the world in a safe, secure affiliated programme. But we're so much more than your once-a-year exchange holiday facilitator.


We reshape your travel experience.
Say hello to 4,200+ resorts, 600,000+ hotels, 345,000 activities, exclusive cruise benefits, and access to major car rental brands. Take your pick of the perks that come with our membership options, plus enjoy even more product privileges when you upgrade to our highest tier of membership: RCI Platinum.
This is the new shape of travel: All in one place. All here for you to enjoy.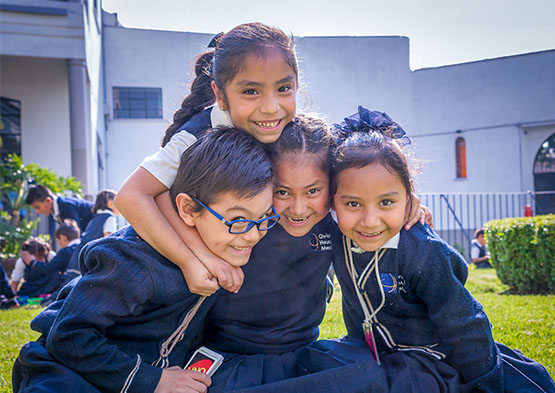 We give back too
We support a range of charities and fundraising initialitves locally, nationally and even internationally throughout the year, with Christel House International being RCI's charity of choice.
Established in 1998 by RCI co-founder Christel DeHaan, Christel House International is a public charity with a mission to help impoverished children around the world to break the cycle of poverty.
Christel House works with more than 4,000 impoverished children and their families, providing health care, opportunities for education, counselling, positive role models, job placement assistance, and community outreach programs. One hundred percent of contributions to the charity go directly to the children of Christel House.
RCI associates help Christel House pursue its mission through fundraisers, employee donations, and volunteer opportunities for those based in locations close to a Christel House venue.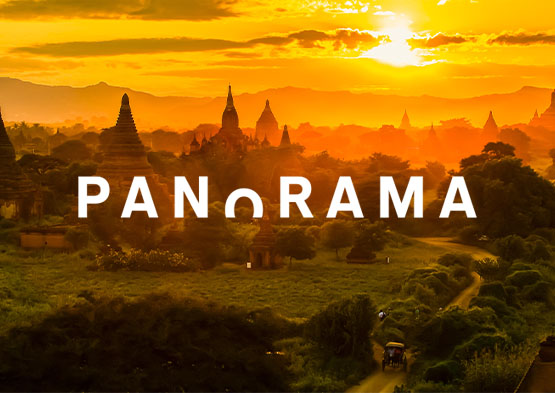 We're part of a bigger family
Our parent brand is Panorama.
Panorama brings a broader perspective and new possibilities to the world of travel through timeshare exchange, home swap, and global travel options. Panorama is part of Travel + Leisure Co, the world's leading membership and leisure travel company with a portfolio of nearly 20 resort, travel club and lifestyle travel brands.
Panorama brands include: RCI, 7Across (formerly DAE), Love Home Swap, the Registry Collection, @Work International, and Alliance Reservations Network (ARN). Each one known for elevating the travel experience for our partners and their millions of members worldwide.