One of the best things about being on holiday is taking photos and videos to capture special moments forever.
Read our tips on how to take the best snaps and video clips. Find out what we look for in the photos our members share with us and your RCI holiday memories could feature on RCI.com, on our social media pages or in future issues of Endless Vacation magazine.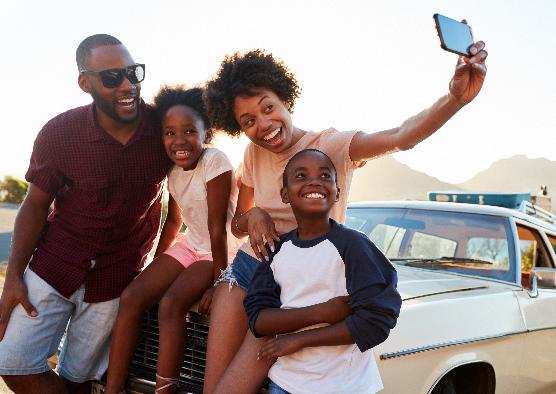 Holiday video tips
Recording short videos of your holiday experiences are a great way to capture and share great memories. There are many ways of editing easily using apps on your phone, online or software on your computer. With a little forethought, you can record a video clip without needing to do any editing. The same tips apply for video as with photos, but be mindful of the sound quality too.
Try to avoid including bystanders in the background as you won't have their permission to share the video on social media.