Traveller Essentials
Your safety and well-being are our top priority. Browse each tile to learn more about how we're committed to helping you plan, book and stay informed about destinations that are reopening.​
View the latest travel info
Regularly check the latest travel information to be up-to-date on local guidelines before travelling.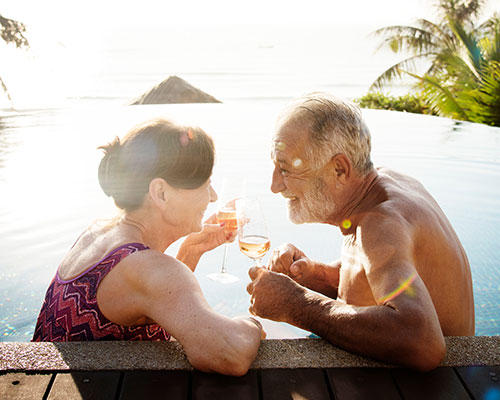 Open in a New Window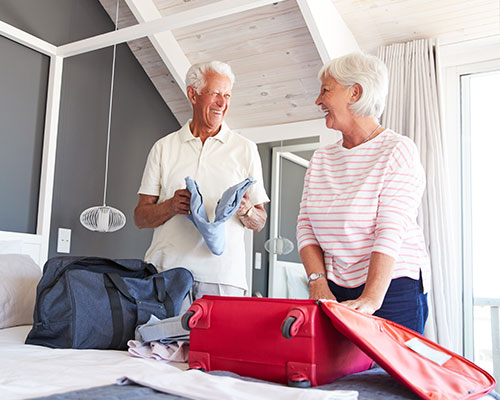 Prepare for your travel​
Use the interactive world map for a quick glance at the COVID-19 travel requirements or restrictions.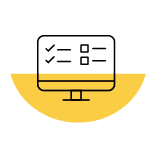 We're open online 24/7 so you can search, book and manage your trips whenever you want to. But please don't cancel online - contact us to make sure you get the best option.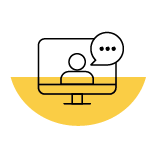 Chat online with our Holiday Guides: Live Help is offered during standard contact centre opening hours, subject to availability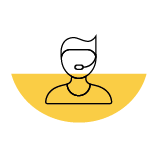 If you need any more clarification, please call us on AU: 1300 369 476 | NZ: 0800 569 476 or use our Online Help. Our guides are currently available from 8:00 A.M. to 7:00 P.M. AEST | 10:00 A.M. to 9:00 P.M. NZT Monday - Friday.