Register a digital account with RCI® today and gain access to:

View your Account Details

Book Exchange Vacations

Get Exclusive Pricing

Book Cash Vacation Options

Access Members-Only Travel Benefits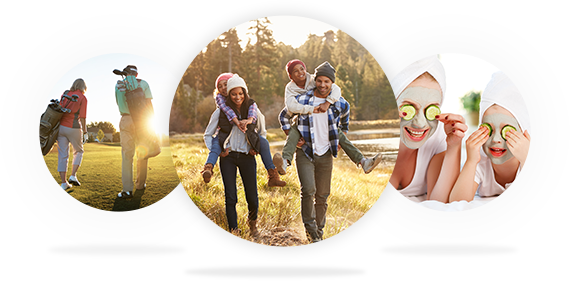 Start creating adventures.
With over 4,300 affiliated resorts in nearly 110 countries around the world*, registering is the first step in your journey of a lifetime of unforgettable vacation memories.
Just sign up, sign in and begin exploring beach getaways, hiking excursions, spa destinations, snow-capped mountains and much more!
Your perfect vacation awaits, no matter your travel preferences.
Your RCI® subscribing membership benefits...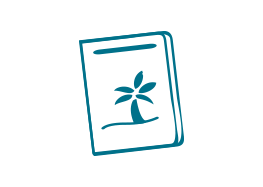 Endless Vacation® Magazine
Covering destinations around the world, Endless Vacation magazine is travel inspiration delivered to your doorstep.
On the go? The Endless Vacation magazine App for iPad® and AndroidTM offers you cool extras, including videos, photo galleries, interactive maps and more.5
Endless Vacation® Magazine is an independent publication and has not been authorized, sponsored, or otherwise approved by Apple Inc. iPad® is a registered trademark of Apple Inc and Android is a trademark of Google Inc.
The World is Calling. Get Ready to Answer!
It's time to sign up for RCI digital access.




Join the community.
Tell your stories, swap travel tips and share experiences with the RCI® community through photos, videos and reviews.