Take your membership to the
A higher level of service, priority privileges, savings on select RCI transactions, more flexibility, expanded exchange options, earn Savings Dollars and more!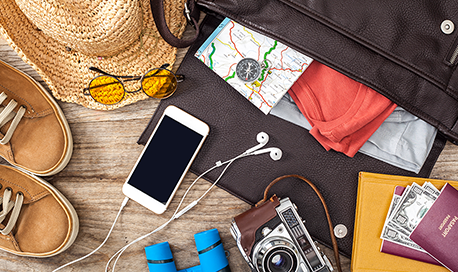 Exclusive Sales & Savings
It pays to be an RCI Platinum® member!
With a 10% discount on all Extra VacationsSM getaways and Last CallSM Vacations, the ability to earn Savings Dollars – including 300 Savings Dollars as a bonus for upgrading - and substantial savings on select RCI® transactions, it really pays to be an RCI Platinum® member!
Priority Privileges
A higher level of service for a higher level of membership!
Get faster answers with a priority phone line to our knowledgeable vacation guides, one-day priority access to Extra Vacations getaways sales, exclusive access to exchange vacations at select hotels and resorts before they're made available to standard RCI® members for exchange.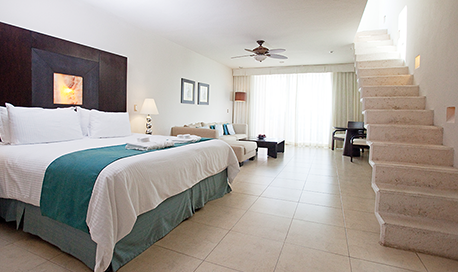 Upgrades & Extras
More flexibility, more time, more options!
You'll benefit from the opportunity to receive Complimentary Unit Upgrades & Resort Changes on Exchange vacations!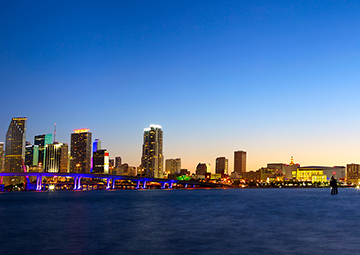 City Attractions
Save 20% off things to do when you travel with a Go City Card multi-attraction pass. Passes include admission to top attractions, tours, museums, and more in 11 popular destinations for one low price. Pay nothing at the gate. More choices, more savings.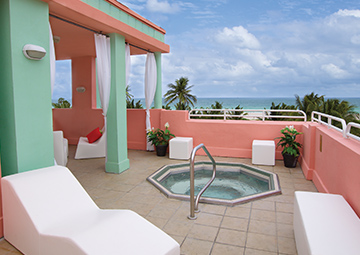 Complimentary Unit Upgrades & Changes
When you book your Exchange vacation, just let us know you're interested in a unit upgrade or resort change. Within two weeks of check-in, if one of the resorts you've specified, or a bigger unit at your confirmed resort becomes available, we'll change your reservation and provide you with the details.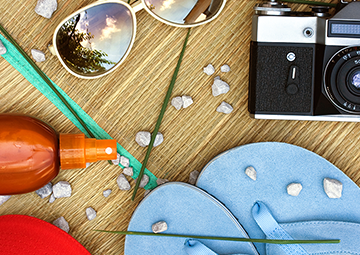 Savings Dollars
You'll get 300 Complimentary Savings Dollars just for upgrading to RCI Platinum membership, then earn more on many RCI transactions you already do (like paying exchange fees and renewing your RCI® subscribing membership). Then it's up to you how you redeem them – hotel stays, home electronics, fashion, wine (where legally available to ship), jewelry, sporting goods, dining certificates and more.*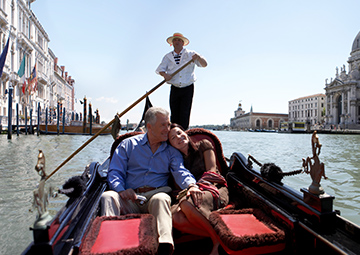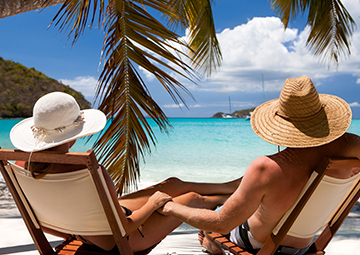 Platinum Points Extension
Get more time to enjoy your Points! As an RCI Platinum member, who is also an RCI Points® member, you are eligible to extend your unused Points for Two Use Years, as compared to standard RCI members who can extend their Points for only One Use Year, when they pay the same applicable fee. While extended Points expire at the end of a Third Use Year for standard RCI members, RCI Platinum members will enjoy a Fourth Use Year with no additional fee.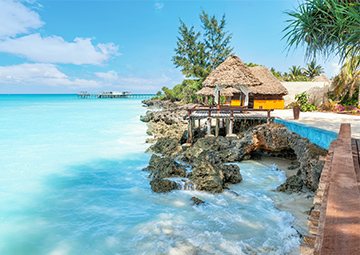 10% Discount on Extra Vacations getaways and Last Call Vacations
Enjoy an additional 10% off all your Extra VacationsSM getaways and Last CallSM Vacations — even those already on sale.*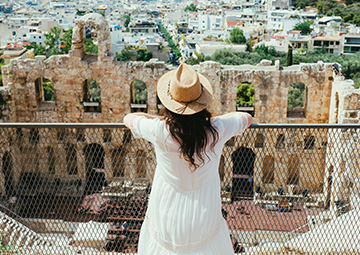 Free Ongoing Search
Can't find the vacation you're looking for right now? We'll keep a lookout for you 24/7 and you won't be charged your exchange fee until we find a match!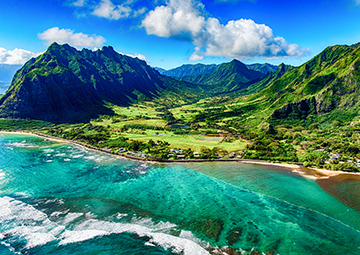 Free On-Hold Vacations
Not quite ready to book? We'll hold your vacation for you without a fee while you iron out those last-minute details.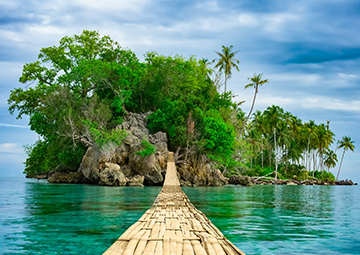 Platinum Previews
RCI Platinum members have first dibs on Extra VacationsSM getaways sales! With RCI Platinum membership, see (and book) Extra Vacations getaways sales one day earlier than standard RCI members..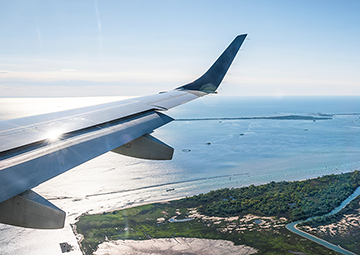 RCI® Points Partner Program
Make your Points go farther! RCI Platinum members, who are RCI Points members, can use more of their annual Points allocation when booking travel – 50% of their annual Points allotment, rather than 33% for standard RCI members.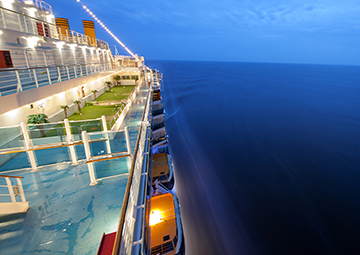 Platinum Cruise Discounts
RCI Platinum members still receive an extra $25USD off per cabin towards the purchase of select cruises (and can enjoy this benefit on an unlimited number of cabins, so bring along the whole family!)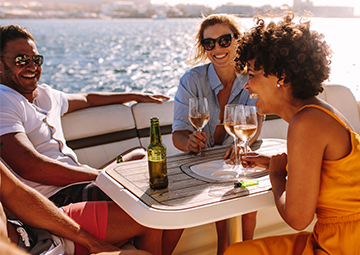 Priority Answer
RCI Platinum members who call our toll-free number get quicker access to our knowledgeable guides. Enjoy fast answers from the RCI Platinum experts who are waiting to help you with your vacation planning!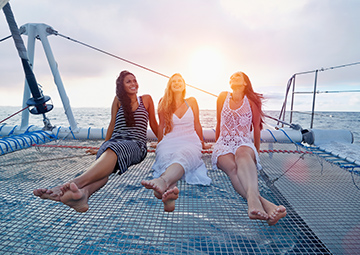 Free Points Transfers
Know an RCI Points member that could use additional Points? Lucky them! Now RCI Platinum members no longer pay a Points transfer fee.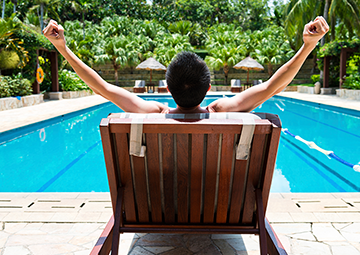 RCI® Deposit RestoreSM
Ordinarily, RCI Weeks® members who deposit a week less than 271 days before the start date of such week can receive full Deposit Trading Power for such week by paying the RCI Deposit Restore Fee. RCI Platinum members receive full Deposit Trading Power for Weeks deposited between 181 and 270 days in advance of their week's start date and the fee is waived.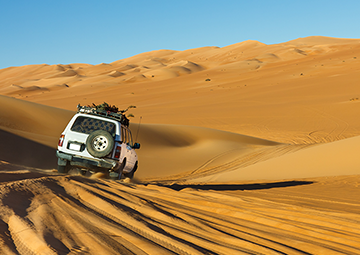 RCI Platinum® Guided Vacations
Looking to explore exotic locales? Or do you want to visit a new location in the U.S.? Either way, we've got a vacation tour for you! Plus, RCI Platinum members receive an extra $25USD per couple towards the purchase of select tours, as compared to standard RCI members.
1AIG Travel provides assistance through coordination, negotiation and consultation using an extensive network of worldwide providers. Expenses for goods and services provided by third parties are the responsibility of the RCI Subscribing Member.
*The 10% discount does not apply to RCI Platinum member exclusive vacation offers. For rules of the RCI Platinum membership and Saving Dollars visit www.RCI.com/PlatinumRules. The Issuance, redemption, and fulfillment of Saving Dollars, is administered by International Cruise & Excursion Gallery, Inc., d/b/a Our Vacation Center and/or ICE under contract with RCI, LLC. RCI disclaims all responsibility in connection with Issuance, redemption or fulfillment of Savings Dollars or any third-party travel services.